Network Administration
Hench Engineering, Inc. has extensive and diverse experience in network administration - we've been doing it since 1992!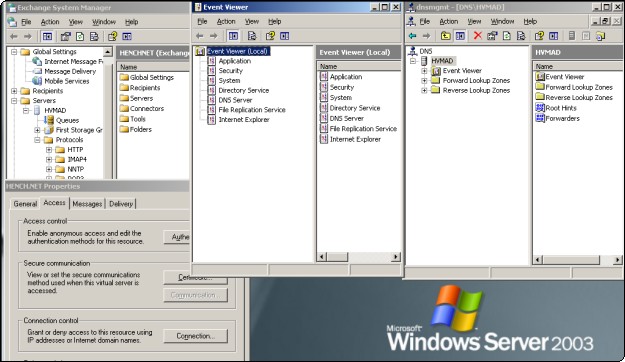 From small networks running a single Windows server, to server farms, to virtualization.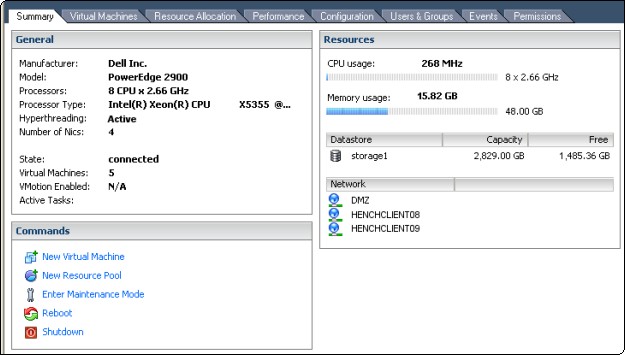 We have the know-how to make your systems run smoother, faster, and stay Powered On with less down time.

If you're a small company that can't justify a permanent IT staff, let Hench Engineering, Inc. fill the void for a fraction of the cost. We can provide onsite network service throughout the Southern California area, and remote server administration Worldwide.
Having network issues? Contact us, and we'll get you back up and running before you know it. We've been there, done that, and can normally fall back on a previous experience with similar or identical symptoms and, of course, solutions.